Get free tips & insights on coping with mental health.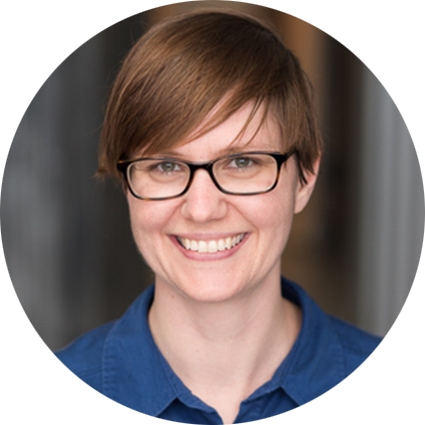 Cher Hamilton-Tekautz, LCSW
(she/her/hers)
How can Body Wisdom Counseling help?
Are you seeking counseling to get relief from anxiety, stress, trauma, or depression?
Wanting to experience fewer feelings of guilt and shame?
Needing to find more balance in your relationships or work?
Wanting support around your LGBTQIA+ identity?
Or hoping to develop some acceptance of yourself?

I will provide validation and understanding for what you're going through.
I will teach you tools to increase self-compassion and self-acceptance.
I will help you learn to develop a kinder voice in your head and increase your self-esteem.
Receive validation and understanding for what you're going through…
What are you struggling with?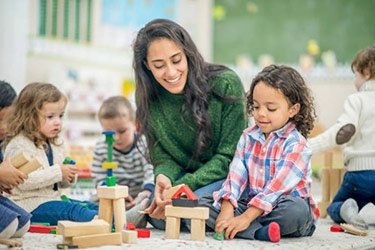 You made a career out of taking care of or helping others and fighting for social justice, which you really enjoyed in the beginning. You loved the work so much but now you feel like you are never doing enough, experience debilitating anxiety, have self-loathing thoughts, and feel like a burden to those you care about.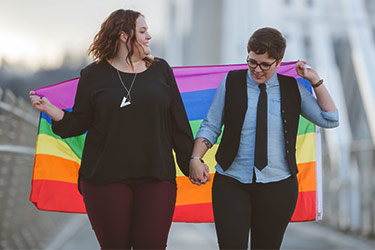 You identify as lesbian, gay, bisexual, transgender, trans non-binary, queer, pansexual, qenderqueer, or any of the alphabet soup. Whether you are in the early stages of coming out, have been out for awhile, are just beginning to explore your gender or sexual identity, or you just want to work with a queer identified therapist, you are in the right place.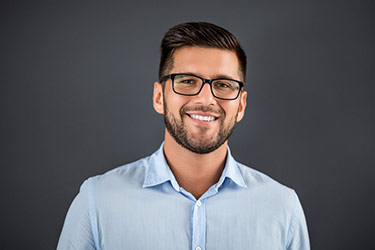 You grew up with parents who fought often, or were abusing alcohol or drugs, or were emotionally, physically, and/or sexually abusive, or were dealing with their own mental health issues (or all of the above). Although you became successful in spite of your upbringing, you struggle with ongoing anxiety, depression, guilt, and shame. 
Learn to develop self-compassion and self-acceptance with the right tools…

"When someone says to us, as Thich Nhat Hanh suggests,
'Darling I care about your suffering,' a deep healing begins."
– Tara Brach