Treatment Specializations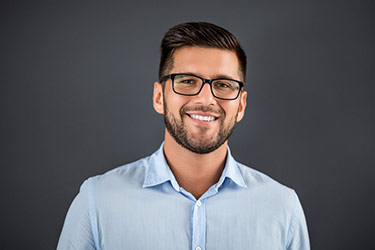 You experience intense emotions that catch you by surprise and you have trouble returning to a place that feels more calm and collected. These intense emotions can occur during conflicts with others, when you feel like you're failing at work or in your relationship, or when someone criticizes you or gives you negative feedback, to name a few.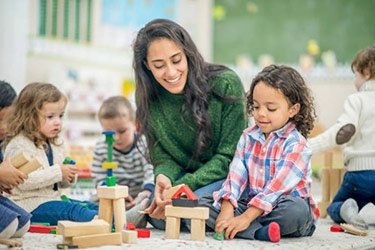 You made a career out of taking care of or helping others and fighting for social justice, which you really enjoyed in the beginning. You loved the work so much but now you feel like you are never doing enough, experience debilitating anxiety, have self-loathing thoughts, and feel like a burden to those you care about.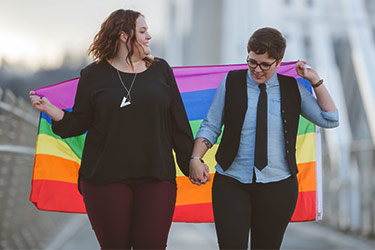 You identify as lesbian, gay, bisexual, transgender, trans non-binary, queer, pansexual, qenderqueer, or any of the alphabet soup. Whether you are in the early stages of coming out, have been out for awhile, are just beginning to explore your gender or sexual identity, or you just want to work with a queer identified therapist, you are in the right place.